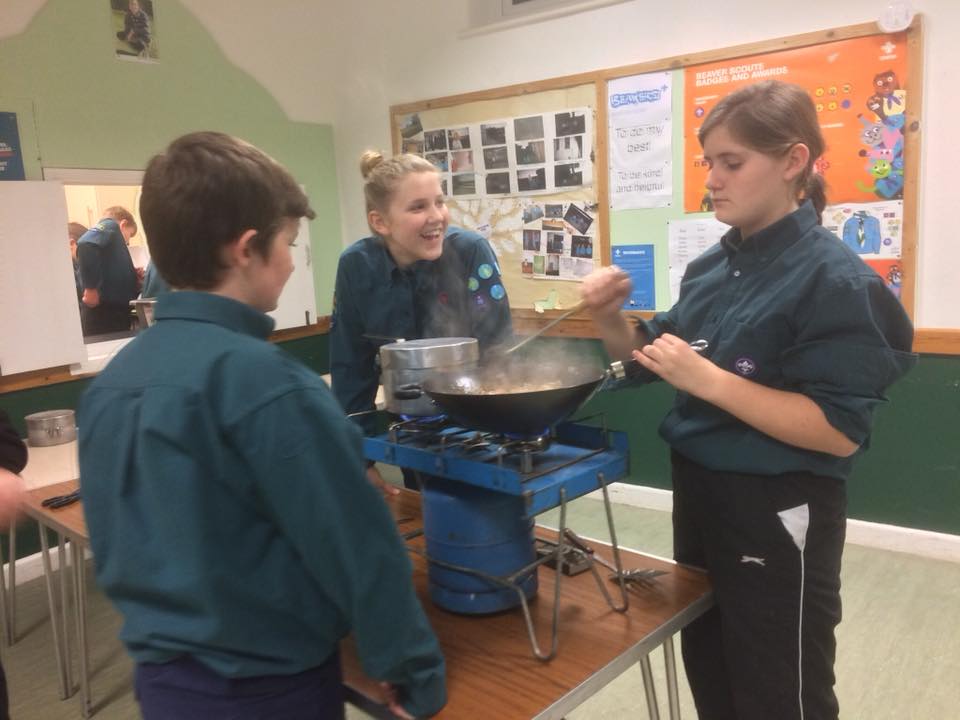 Young people, both boys and girls, aged between 10 and 14 years old join the Scout section.
27th Norwich Scouts meet each Friday evening between 7:30 and 9:30 through term time in our own headquarters which are located on Gunton Lane off Norwich Road, Costessey, Norwich. There's a map and more details on how to get in touch on our Join Scouts page.
We're an incredibly active troop and you can find out what we've been up to by taking a look at the latest photos in our gallery or reading the latest news. You can also find out more about the badges we earn and the uniform we wear here.
Join Scouts
To join Scouts in New Costessey, visit our Join Scouts page.